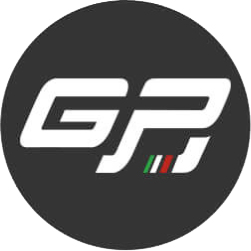 Our journey together starts here...
The stands of G3 Spa and Peruzzo srl where not so close together, howe- ver we had already seen the potential of what a perfect partnership could be. On one side rooftop boxes and on the other cycle carriers.
From this first meeting it was very clear that this opportunity to work together to create products of quality and reference in the marketplace. All completely Made In Italy.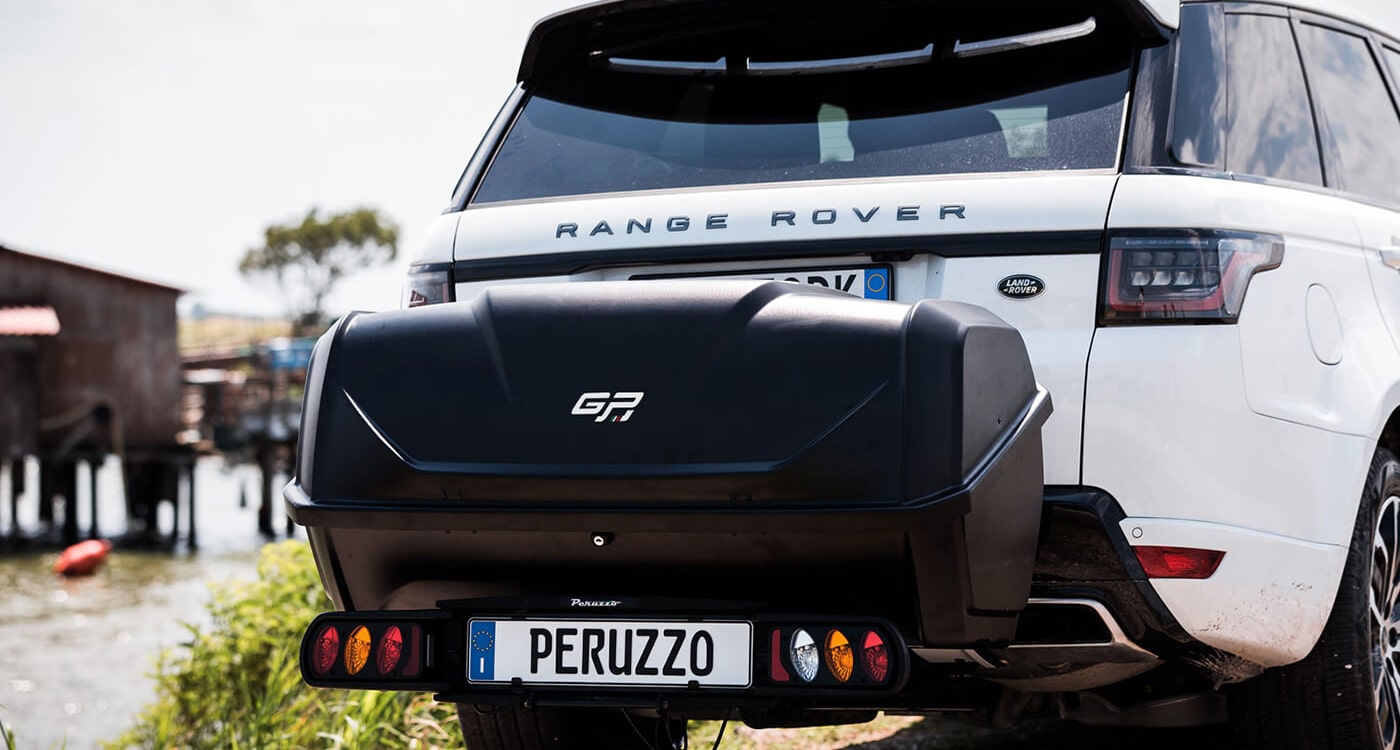 Our storage box for towball carriers
The GP Brand is Born. Today we have created our first product, conceived from the know-how and expertise of our technicians. Box GP with its modern design and large capacity, allowing you to transform your cycle carrier into a practical load carrier for your vehicle. Ideal for carrying that little extra during your travels. Stylish Italian design distinguishes the Box GP helping you live your emotions on the open road.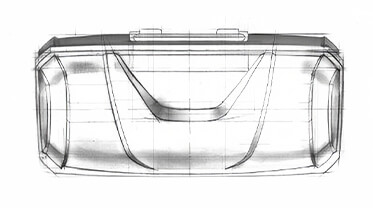 Bike carriers on which it mounts
Zephyr
Pure Instinct
Siena (3/4 bikes)
Parma (3/4 bikes)
Do you want to see our GP catalog