Life in motion
Made in Italy bike carriers made with passion of those who know about bicycles
Peruzzo srl was founded in 1972, it started of making chain covers for bicycles, becoming leader in this sector in Europe through innovation, creativity and focus on quality.
The arrival of MTB bicycles in the 1980's was the catalyst for Peruzzo to expand into new product sectors, especially car cycle carriers.
Today Peruzzo is recognised as a European leader in the production of 100% made in Italy quality products, very much focused on the needs of cycling tifosi the world over.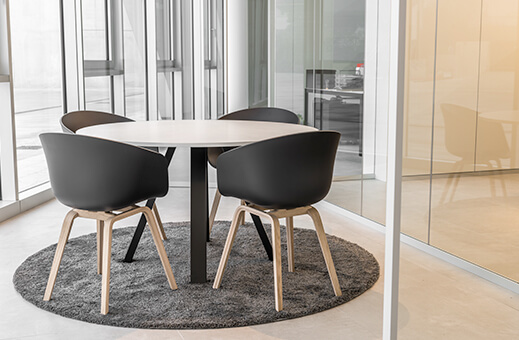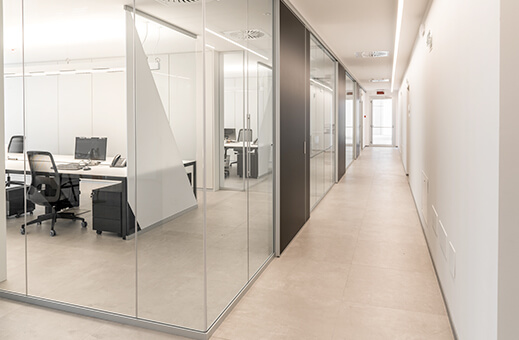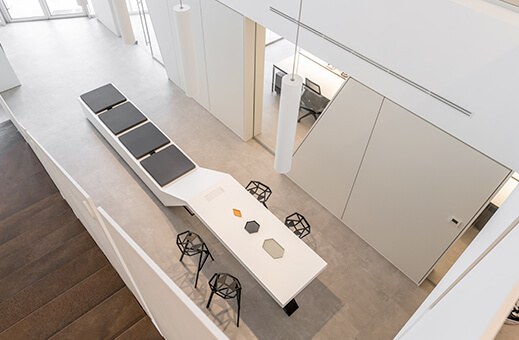 Nowadays our company operates all across Europe, North Africa, Asia and South America
The international market share is more than 70% of our turnover, not only given by bike carriers for cars but a plenty accessories for bikes. Some of those are worldwide patented as towing bar Trail Angel and indoor design storage Cool Bike Rack.
After all those years, keywords which better represent us are:

Our company is a family, union and identity values can be found in everything we do. Our employees work with self-denial to always offer design, quality and update products.
Most of our customers have been working with us for more than 30 years and such a long business relationship is based on mutual respect and support which connect us and get stronger year after year.
Our firm is strictly connected to the area in which is settled. We proudly say that all our products are 100% Made in Italy. This allows to be easy going and quick responsive to market demand giving only the best of Italian creativity and craftmanship.

We work hard and quality is the most significant part of our company. Innovation is a constant goal, we invest a lot on engineering of new products with italian design and on the optimization of the available ones.